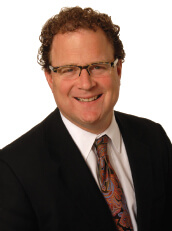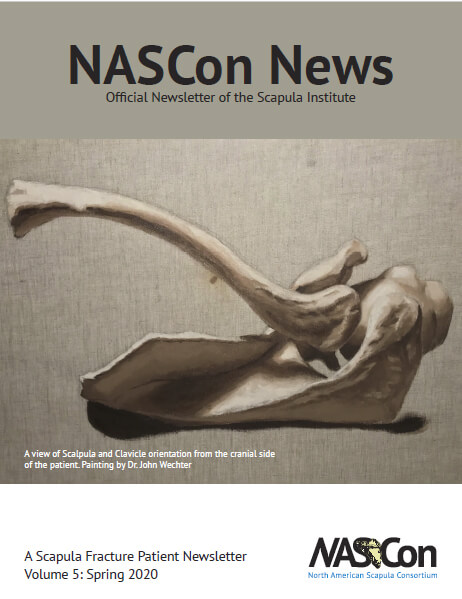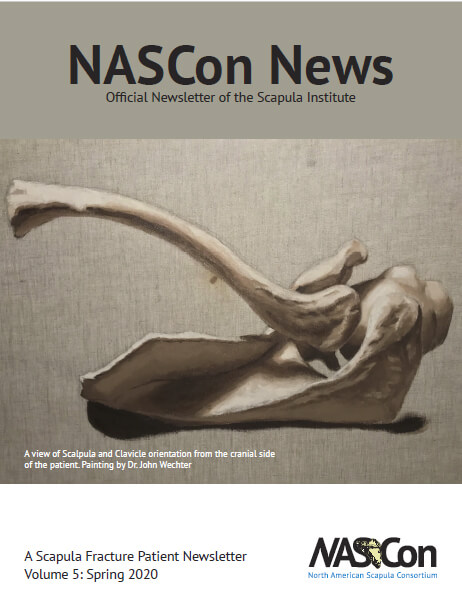 Letter from Dr. Cole
Dear NASCON Friends,
It goes without saying that our lives have been spun around by a virus, and we're all still spinning! First and foremost, I do pray that each and every one of you are safe and thriving in the midst of this pandemic; and if you're not, please do tell us—I do care and specifically want to know! Do your best to take care of yourself and loved ones, as well as your neighbors. We can only overcome this thing together, and by placing others before ourselves.
I can say without hesitation that life has been exhilarating in my position, absorbing new information by the hour, solving challenges of patient access to health and surgery, finding sources of personal protective equipment, keeping my team safe, innovating for a future on the other side—it never stops—around the clock management in healthcare right now.
I love so many things about this issue of NASCON News. One of my memorable patients finds me again after five years just to say hello and thank you. No, "Thank YOU" John Hamilton for making so vivid my reasons for becoming a doctor. We are celebrating amazing new teammates who I expect to change the world, let alone the face of our Research and Education team—meet Andrew and Claire who are fast at work on the next discovery, and helping protect our surgery team in the process.
And despite several manuscripts describing our discoveries, going to publication, we will highlight one in particular, the treatment of scapula "process non-unions," which refers to structures on the scapula that don't heal and become very painful. We demonstrate terrific results of our novel complex surgery. In conclusion, I have so much to be thankful for, the work goes on because of you and for others who follow. It is indeed wonderful that even in the Covid Crisis, I can do what I love the most, taking care of patients with surgical solutions to complex problems.
At a time like this we can retreat from or charge into battle. We are charging! Now more than ever, we need for you to consider supporting The Scapula Institute to help us build a bridge to the other side of The Crisis. However insignificant you think your contribution may be, don't let that dissuade!
Thank you and God Bless,
Peter A. Cole, M.D.
Division Medical Director, HealthPartners Medical Group Orthopaedics Chair, Orthopaedic Department, Regions Hospital
Professor, University of Minnesota