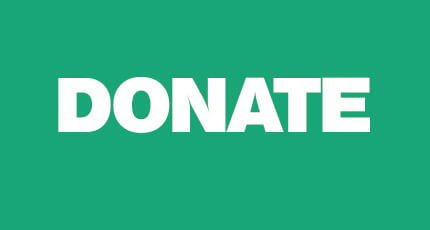 If you would like to support the Scapula Institute and the work of Dr. Cole and his research team please Contact Us.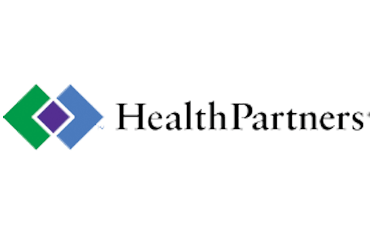 At HealthPartners we're committed to improving health and providing exceptional care at an affordable price for our patients, members, and the community.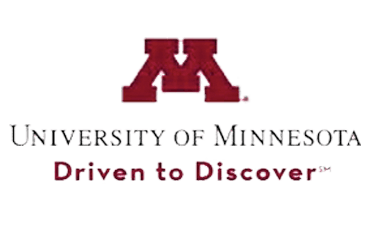 We are Minnesota's research university, changing lives through research, education, and outreach. We seek new knowledge that can change how we all work and live.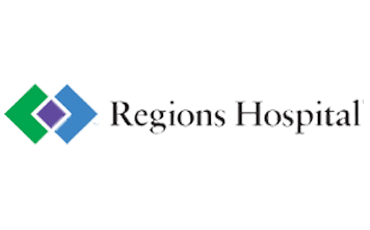 Our Level 1 Trauma Center and nationally recognized specialty care teams can treat your most complex needs. From our leading-edge treatments to our ongoing research.