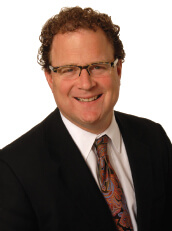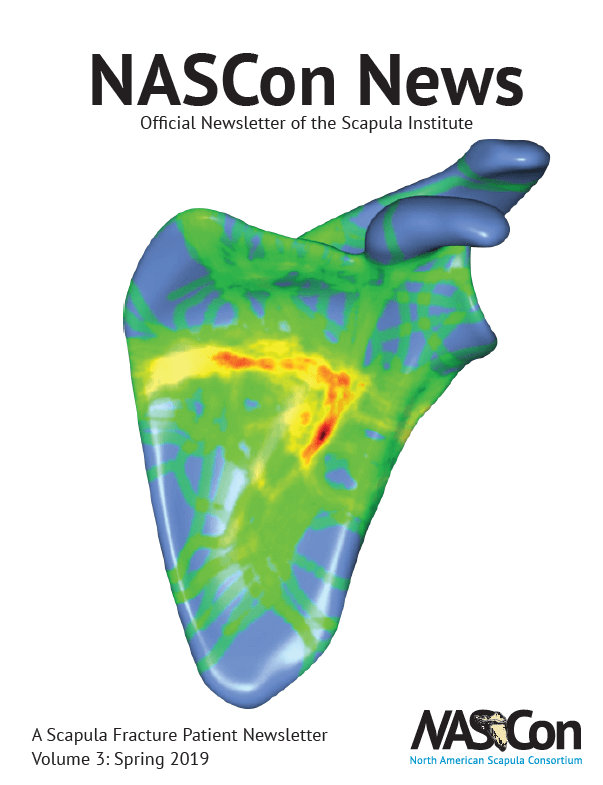 Letter from Dr. Cole
Dear Patients and Friends of the Scapula Institute,
What an incredible year it has been thus far for the Scapula Institute! We all have so much to be proud of with new teammates and graduations, new discoveries and accomplishments, growing influence and most importantly, many more patients returned to happy functional lives after severe and complex
conditions related to shoulder trauma.
In this edition of NASCON News, you will meet one of our newest team members, Jen Rumley, who brings a new flare to the team and a passion for clinical research teamwork. I want to wish Dr. Anthony Dugarte great success in his new journey in Florida (UCF), where he has moved with his new bride Britt! He has helped to drive so many research projects, chapters, and electronic media to completion over the past three years, and has left an indelible mark on The Institute—we will miss him.
We are featuring a story about Scalpel At The Cross, a ministry my wife and I helped to begin in the Amazon jungle which continues to grow, and I would encourage you to log into our website and take your own tour of this project www.scalpelatthecross.org. In case you are wondering whether I have ever treated a scapula fracture in the jungle—YES I have. I happened to be down in the Amazon when a patient was involved in an explosion. He would have had a permanently deranged arm and shoulder, but fortunately God placed me in his path at Hospital Amazonico, and he has returned to a normal life I am happy to say. I hope you, my patients, have experienced the same.
We chose to highlight some sophisticated research we are doing, using Siemens software to reconstruct broken scapulas so that we can map out how it is that scapulas break. This information will lead to the best ways to design implants to fix the scapula and help inform us of how best to approach the fractured shoulder blade. Interestingly, I have given many lectures and led many labs over the past six months, in Switzerland, India, and Chile; it is very clear that the world is learning and asking lots of good questions about how they can help their patients. I received a report on Messenger from China this morning about a doctor who fixed a very complicated scapula fracture, and he was thanking me for our teachings.
I trust you are well, and I wish you the very best Summer with lots of fun and excellent function!
Peter A. Cole, M.D.
Division Medical Director, HealthPartners Medical Group Orthopaedics Chair, Orthopaedic Department, Regions Hospital
Professor, University of Minnesota